Crystal Dynamics - Eidos Montréal
Crystal Dynamics and Eidos-Montréal employ more than 800 developers at four locations in the United States and Canada. The studios operate independently but share a passion for storytelling through art, animation, and innovation. With nearly 40 games shipped in the last 30 years, Crystal Dynamics and Eidos-Montréal are two of the most storied game developers in the entertainment industry and together they form Embracer's 12th operative group.
About Crystal Dynamics
Crystal Dynamics has developed and published more than 30 games during its award-winning, 30-year adventure. Some of the company's beloved franchises include Legacy of Kain and TOMB RAIDER, which has sold more than 95 million copies worldwide. TOMB RAIDER's protagonist, the hero Lara Croft, has been a cultural icon for more than 25 years, appearing in more than 20 games, and has made an indelible mark on virtually every facet of entertainment. In addition to its headquarters in San Mateo, CA, Crystal Dynamics has two additional studios: Crystal Northwest in Bellevue, WA, and Crystal Southwest in Austin, TX.
About Eidos-Montréal
Established in 2007, Eidos-Montréal is a premiere developer of interactive entertainment based on new intellectual properties and beloved franchises including the acclaimed Deus Ex series. Renowned as master storytellers, the studio builds immersive worlds and adventures that create lasting memories for players across the globe. Eidos-Montréal crafts its multiple interactive projects with close-knit teams in a hybrid work environment, keeping their focus on creativity and technological innovation.
Segment
PC / Console Games
Hq
San Mateo, USA & Montréal, Canada
* These numbers are updated every quarter in connection with our interim reports.
Key releases
Crystal Dynamics and Eidos-Montréal's portfolios feature popular and critically acclaimed original IPs like Tomb Raider, Deus Ex, Legacy of Kain, Thief and many more.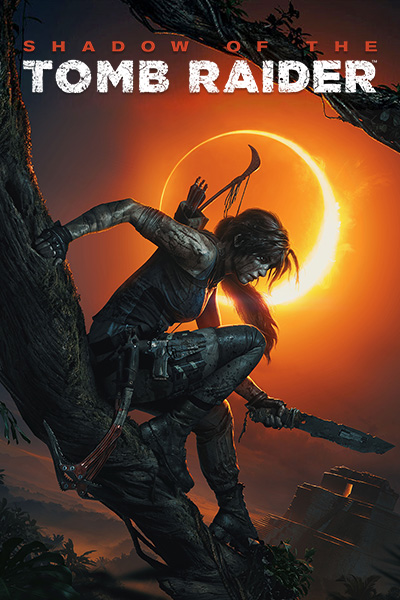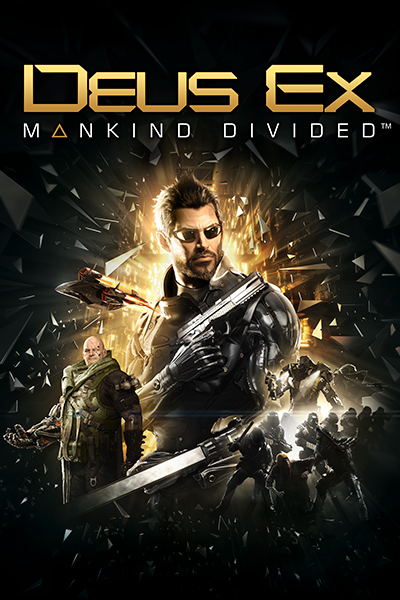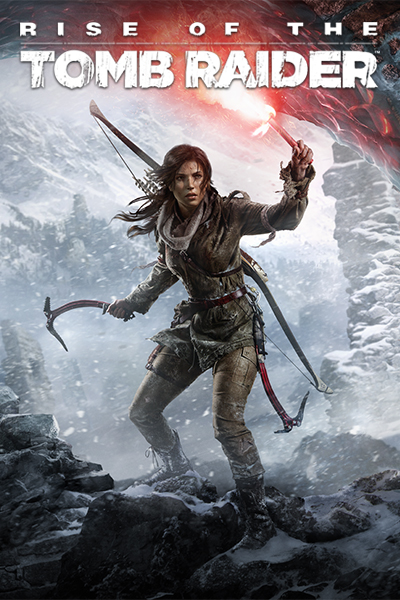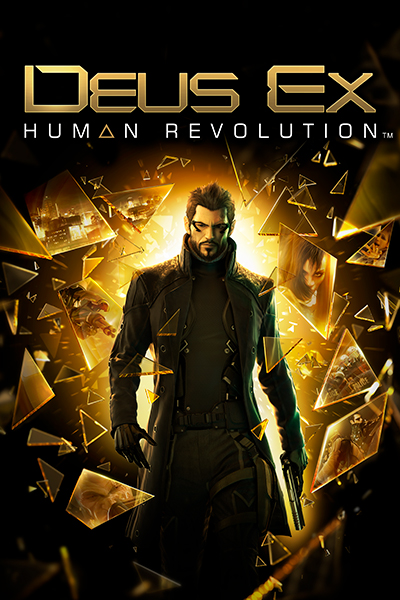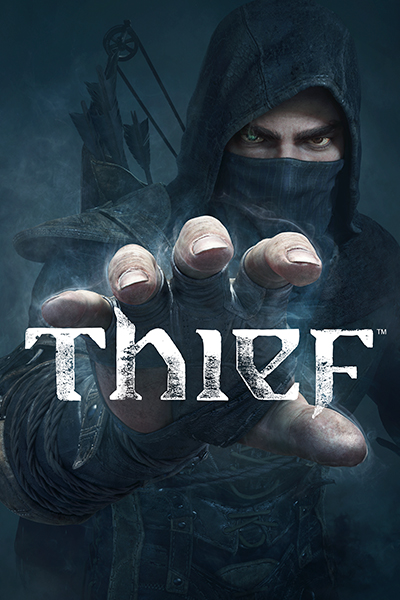 Embracer Group är moderbolag till företag som leds av entreprenörer inom pc-, konsol-, mobil- och brädspel och andra relaterade medier. Koncernen har en omfattande spelportfölj med över 850 ägda eller kontrollerade varumärken.
Embracer Group har huvudkontor i Karlstad och global närvaro genom de tolv operativa koncernerna: THQ Nordic, Plaion, Coffee Stain, Amplifier Game Invest, Saber Interactive, DECA Games, Gearbox Entertainment, Easybrain, Asmodee, Dark Horse, Freemode och Crystal Dynamics - Eidos Montréal. Koncernen har 132 interna studios och fler än 15 731 medarbetare och kontrakterade medarbetare i fler än 40 länder.